We create custom cakes in Kansas City for any type of celebration– big and small! All of our cakes are freshly baked and made to-order. We NEVER freeze our cakes. All of our Specialty Cakes have the same options of cake flavors and fillings as our wedding cakes. Our cake decorating skills combined with our unique ability to combine great flavors makes Take the Cake a preferred baker around Kansas City!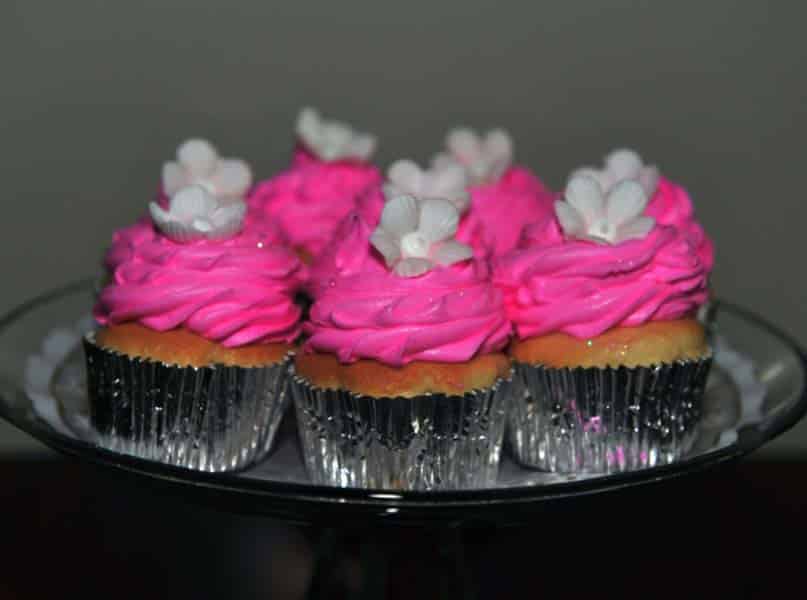 Come taste our cake! Call for a cake tasting.
Specialty Custom Cakes
You don't have to be getting married in order to have Take the Cake create a custom cake for you! We love baking cakes for all occasions! There's something about a cake that turns an event into something special. We've created several specialty cakes for a variety of occasions:
Birthday cakes
Christenings
Engagement cakes
Graduation cakes
Holiday cakes
Baby shower cakes
Bridal shower cakes
Corporate event cakes
And more!
Order a custom cake for your special event! Call (913) 345-2588.
Cupcakes
Looking for something different? We can turn any of our cake flavors into cupcakes. We use our signature mousse fillings to offer specialty filled cupcakes. This is a fun way to celebrate any special occasion in a unique, non-traditional way.
Cake pops for your special event
Cake pops are all the rage! They've grown in popularity over the past years and have been used at many parties and weddings. We offer cake pops in all of our cake flavors and for any occasion. Because we're professionals, we can assure you that your cake pops won't only taste great – they'll look amazing too!
Cake pops for your wedding
We can design cake pops to go with your wedding cake. This is becoming a very popular wedding feature. You can use them in place of a groom's cake, decorate them to add a fun accent to your wedding or even use them as party gifts. They're a great touch to any wedding.