Cake pops for your special event
Cake pops are all the rage! They've grown in popularity over the past years and have been used at many parties and weddings. We offer cake pops in all of our cake flavors and for any occasion. Because we're professionals, we can assure you that your cake pops won't only taste great – they'll look amazing too!
Cake pops for your wedding
We can design cake pops to go with your wedding cake. This is becoming a very popular wedding feature. You can use them in place of a groom's cake, decorate them to add a fun accent to your wedding or even use them as party gifts. They're a great touch to any wedding.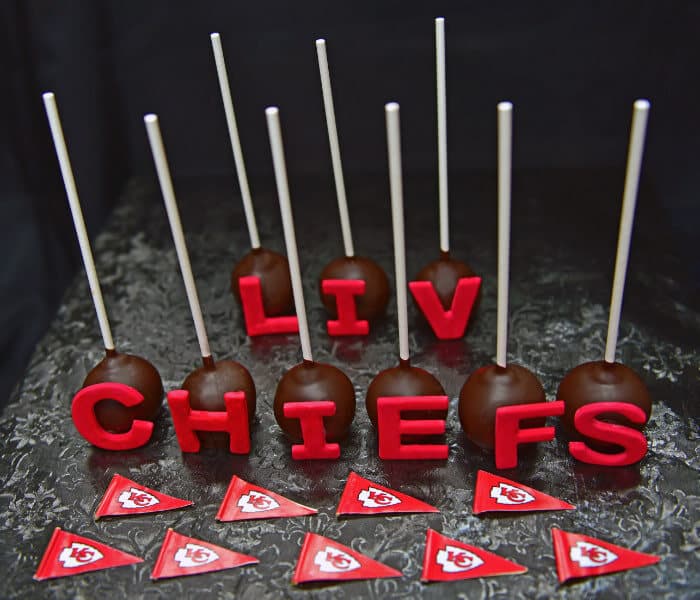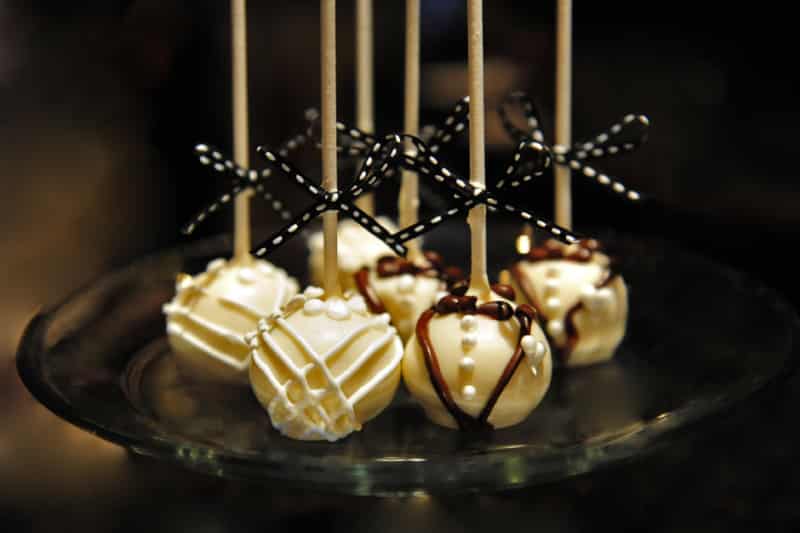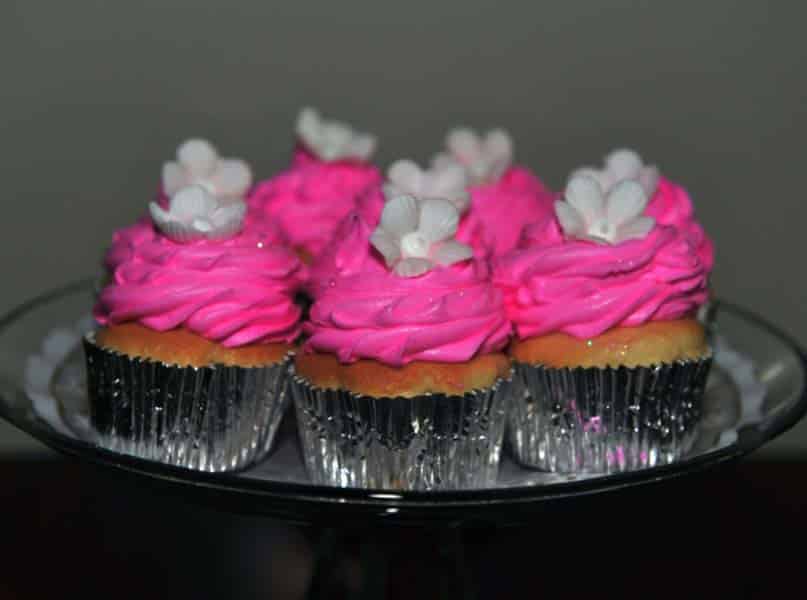 Cupcakes
Looking for something different? We can turn any of our cake flavors into cupcakes. We use our signature mousse fillings to offer specialty filled cupcakes. This is a fun way to celebrate any special occasion in a unique, non-traditional way.
Call for a complementary consultation.