All cakes from Take the Cake are made to order, never frozen, always fresh. We make cakes in any flavor and can create any cake combination. All cakes are iced with buttercream frosting and include three-layers of cake in each tier with our fresh mousse filling in between.
Cake Rates
Below is our pricing for custom wedding cakes. Please review our tips for the bride for recommendations on determining the size of your custom cake.
Round tier cakes: Begin at $6.50 (per serving)
Square tier cakes: Begin at $7.50 (per serving)
Fillings: Begin at $0.30 for mousse filling (per serving)
Delivery fee: $50 – $75 for delivery to any location inside of the Kansas City metro area
Event date guaranteed with 10% deposit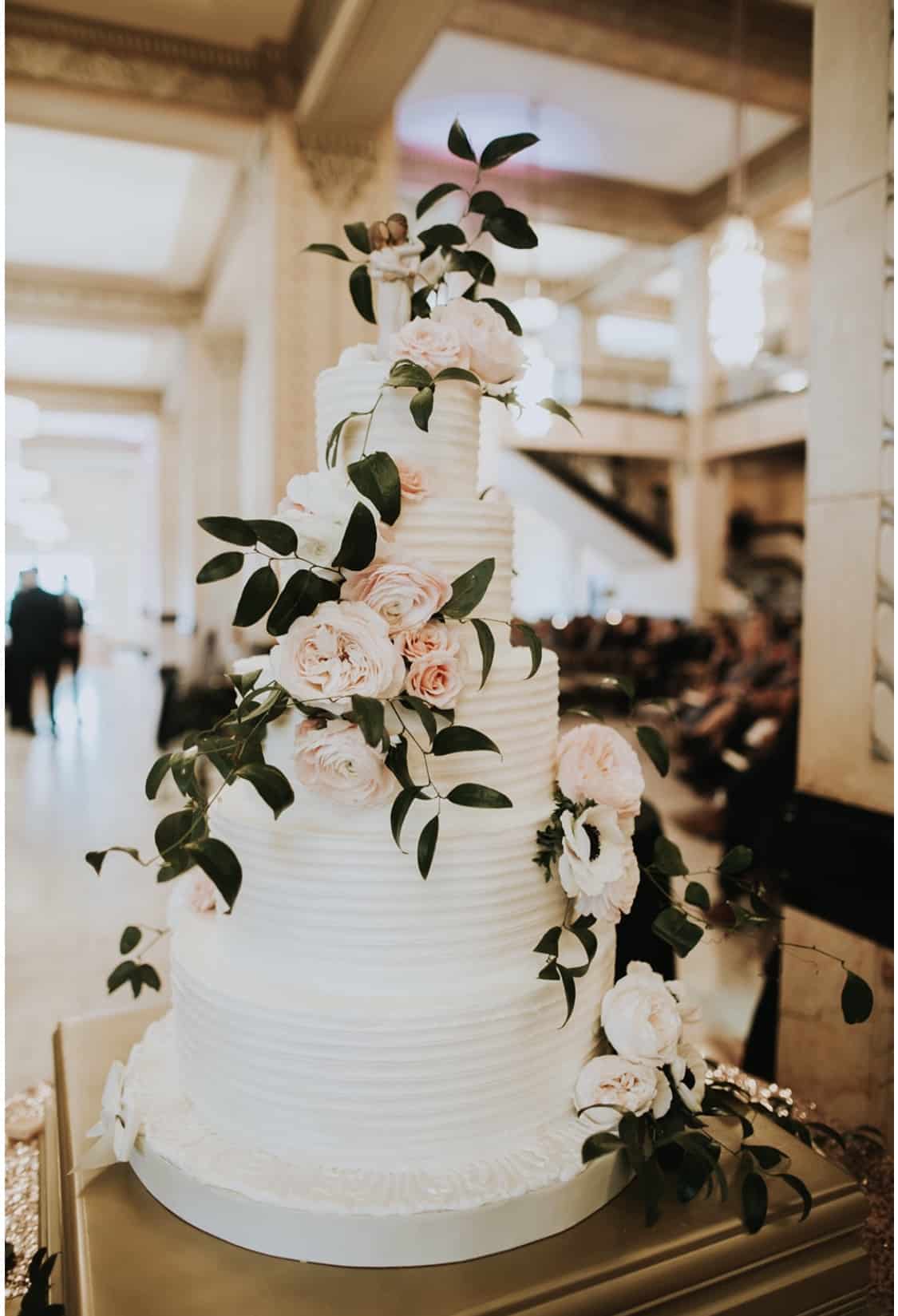 Additional creations by Take the Cake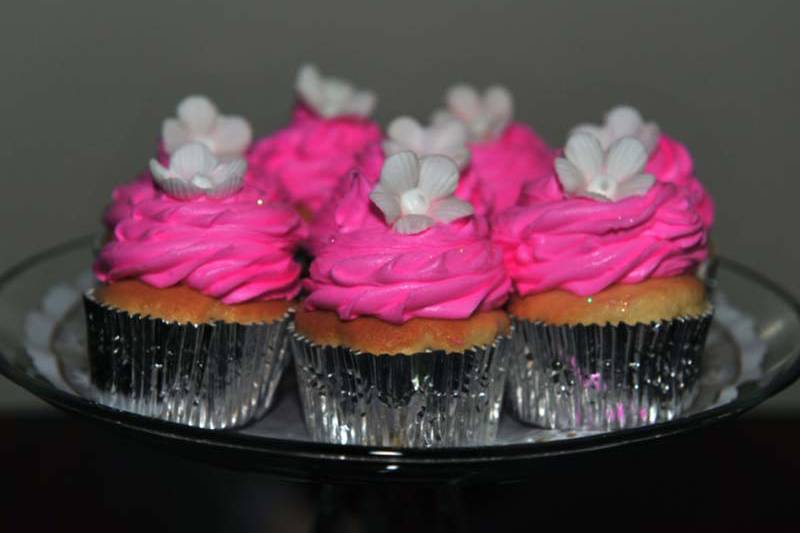 Cupakes
Begin at $4.00/cupcake
We offer custom cupcakes in all of our flavors & fillings.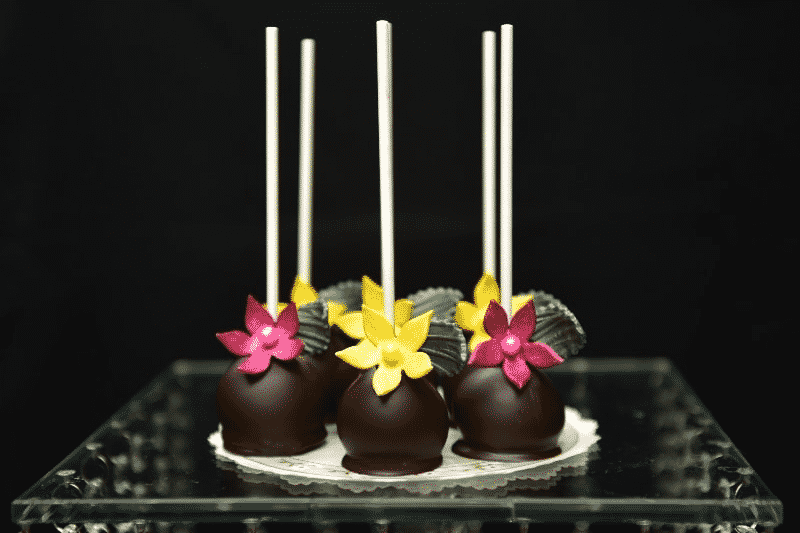 Cake pops 
Begin at $3.00/cake pop